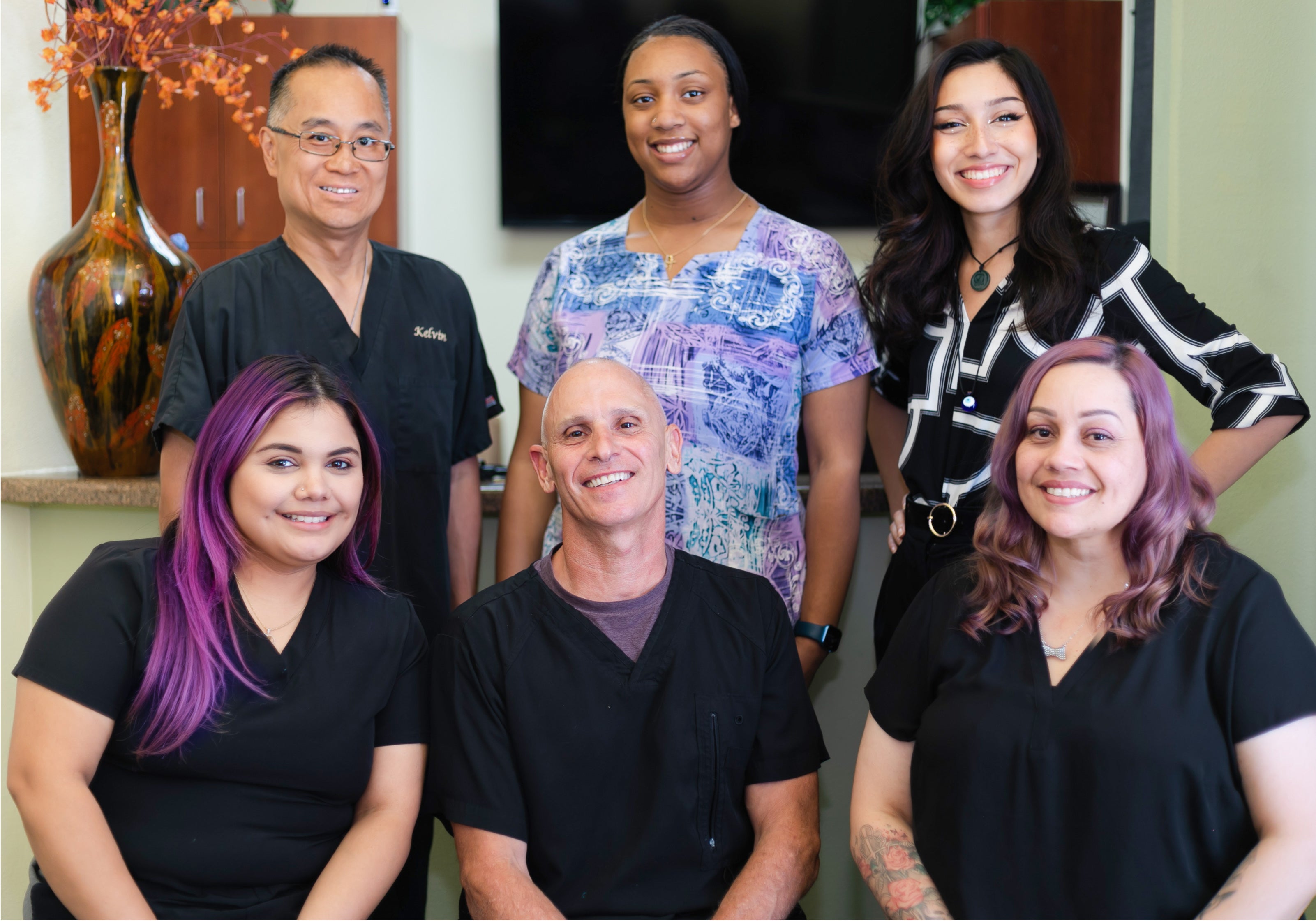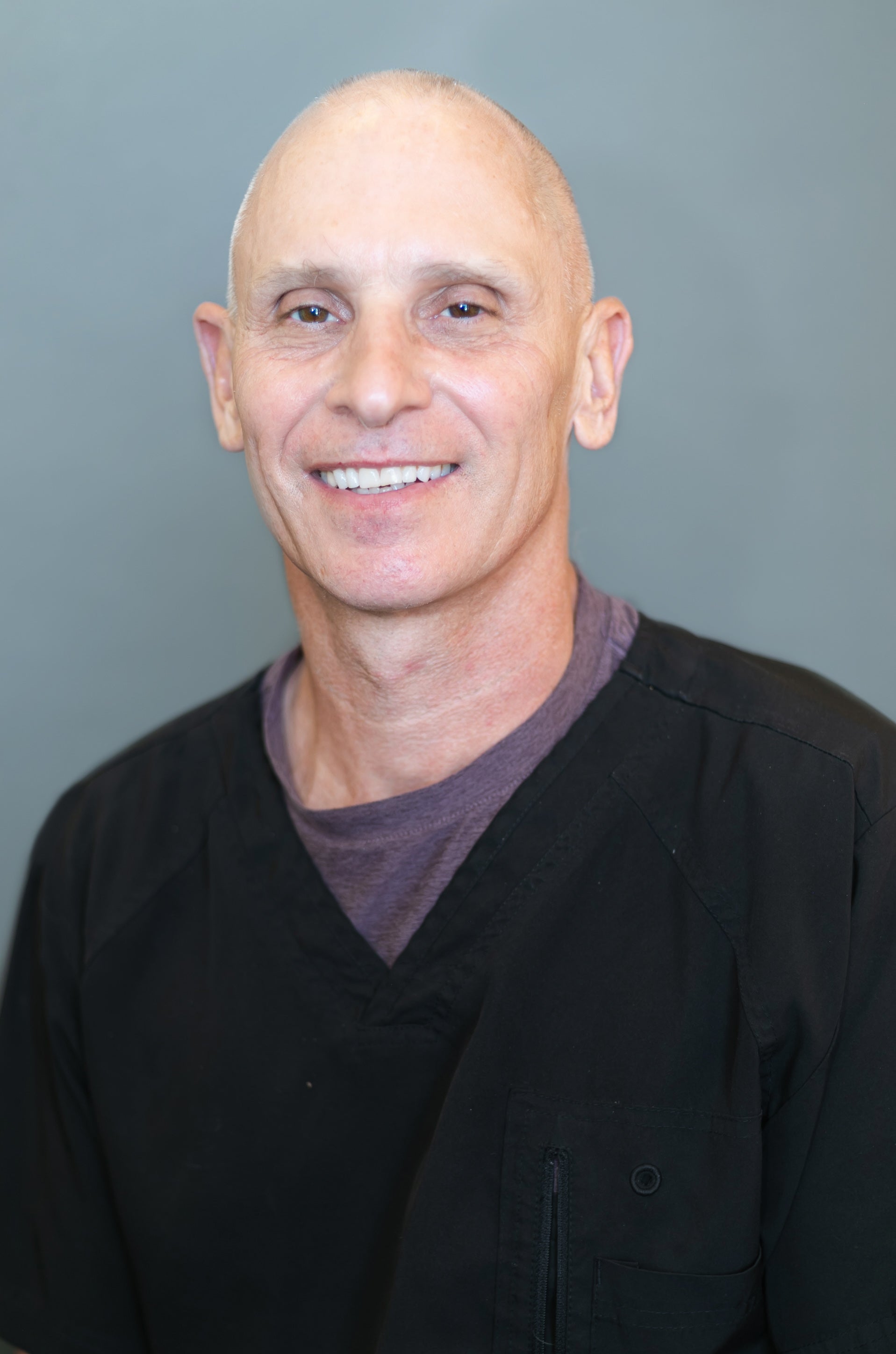 Dr. LaMancusa
Dr. LaMancusa is an amazing doctor, with a love for what he does best. Although he is a Las Vegas native, his journey in dentistry began at Tufts University in Boston MA, while attending night school at Harvard. He earned his DDS from Tufts in 1992, and has been passionate about his craft ever since. His ambition has known no bounds, as he has traveled to various parts of the globe to provide excellent dental care to those in need. Aside from dentistry, Dr. L really enjoys sailing, fishing, kung fu, and spending time with his two beautiful golden retrievers! We can't wait for you to meet him!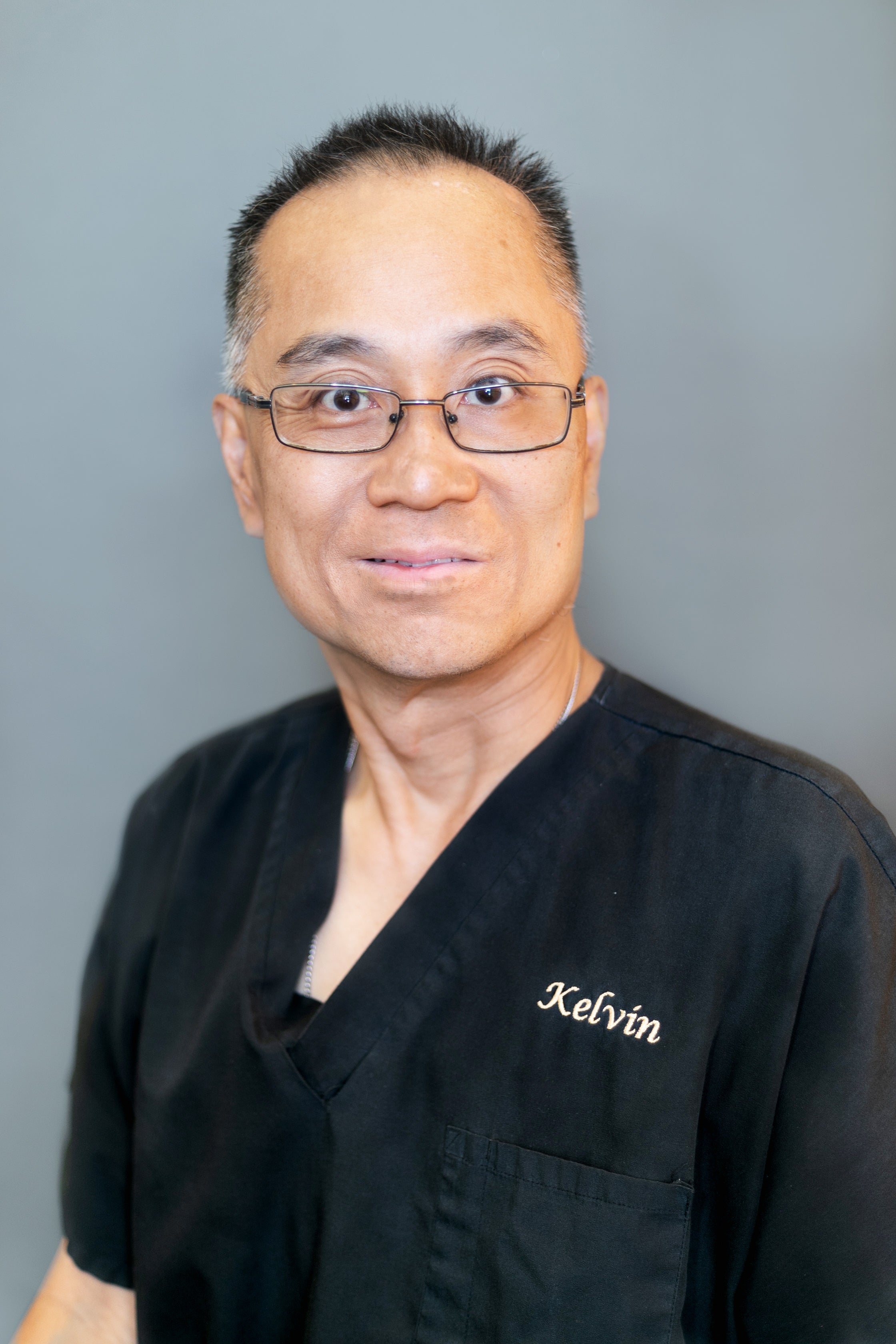 Kelvin Hygienist
Here is Kelvin! He is our outstanding dental GUY-gienist. He has been an incredible hygienist since 1999, and is a patient favorite! Outside of work, he is a loving father of two teenagers, and enjoys camping and fishing.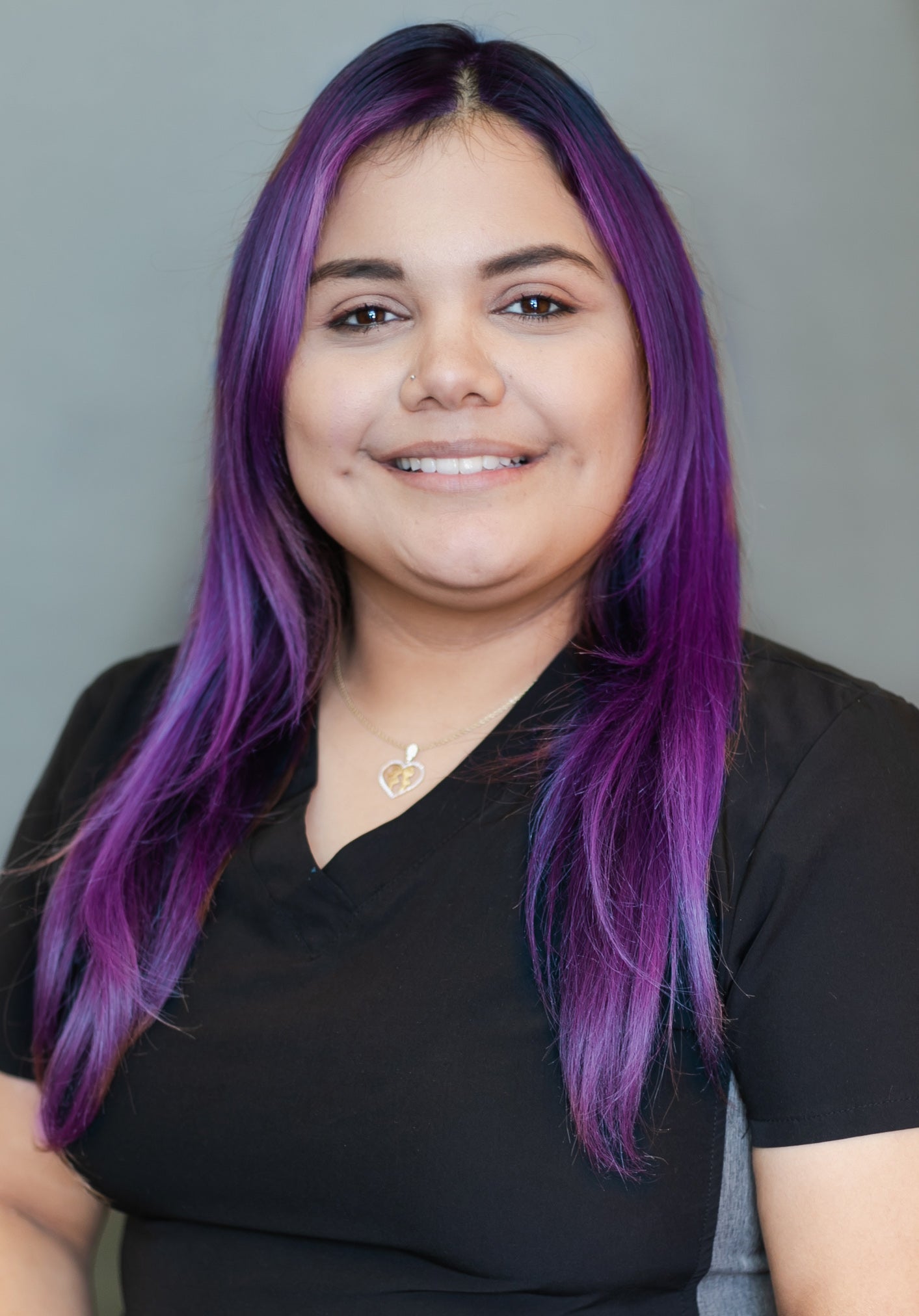 Karen Lead Assistant
Meet our amazing Lead Assistant, Karen! She has been with our company for two years, and has perfected her art in patient care. When she is not taking care of our patients, she loves spending time with her two beautiful twins, and making arts and crafts!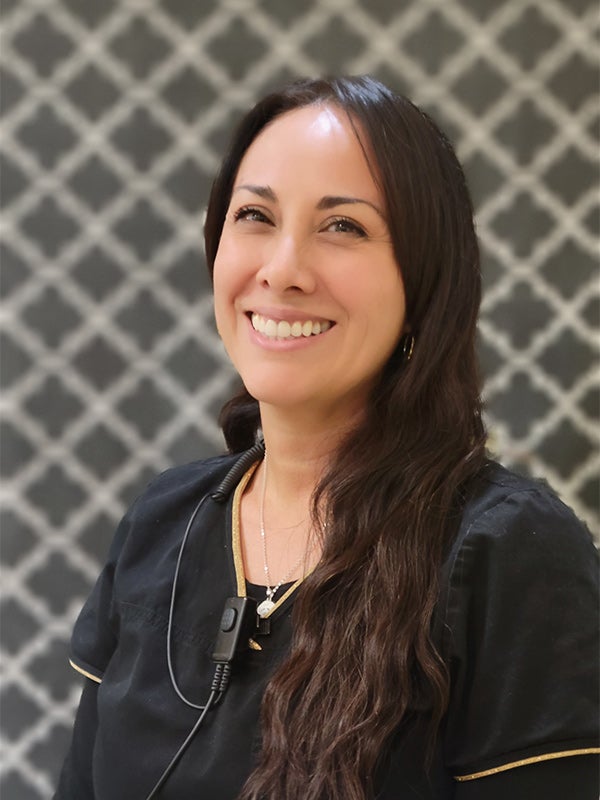 Rosy Dental Assistant
Meet Rosy! She is our lovely dental assistant with an astounding 8 years of experience in excellent dental care. She is all about quality care for her patients, and is truly one of the best. When she is not being our wonderful assistant, she loves to go hiking with her beloved Son and Husband, and making the most of her time at home with them!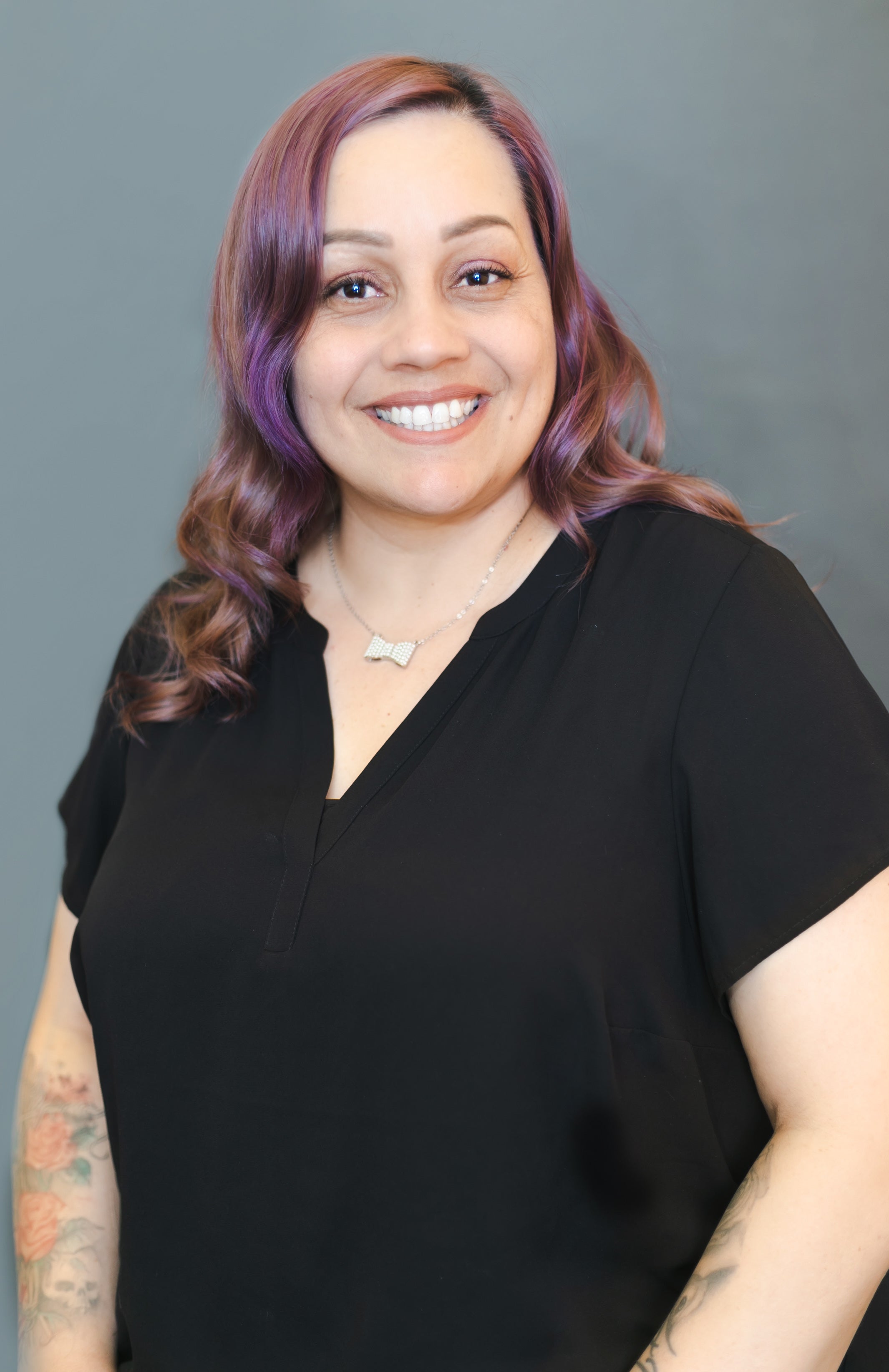 Jojo Office Manager
Meet JoJo! She is our amazing office manager, who was born on the island Oahu, and has been living here in Vegas for two years now! Outside of excellent patient care, Jojo is a wonderful mother to 3 kids, 4 fur babies, and has been with her husband of 20 years. JoJo is really passionate about what she does, and can't wait to be of service to all patients that walk through the door!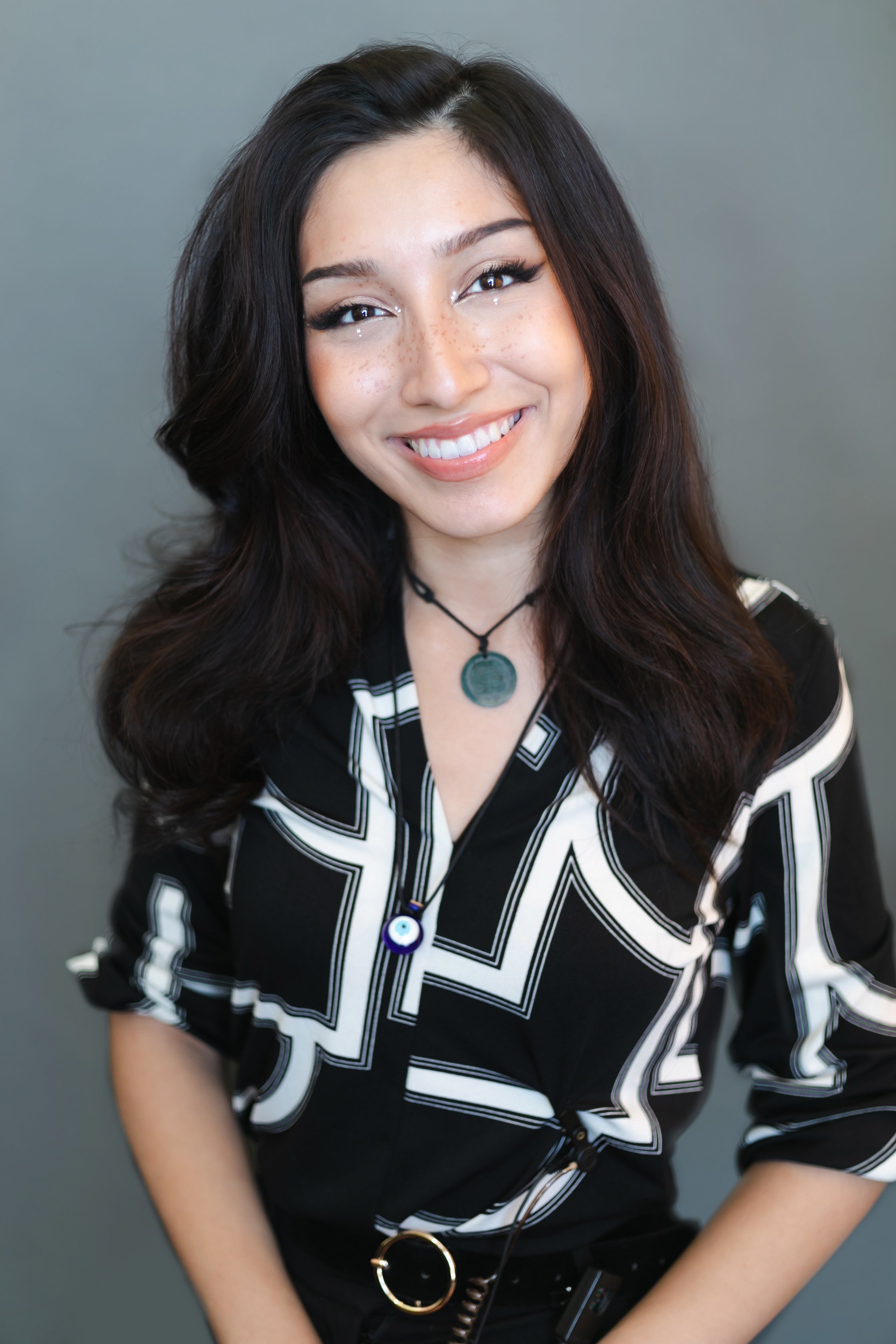 Iris Front Office
Meet Iris! She is our wonderful front desk receptionist and treatment coordinator. She has several years of excellent customer service, and promises to provide you with compassionate patient care! Outside of work, Iris loves to play her instruments and sew!
Why Arroyo Dental?
Same Day Appointments
In Office Dental Savings Plans
Most Insurance Plans Accepted
Conveniently Located by the 215
Free Exam & X-Rays for New Patients
0% Percent Financing Through Care Credit