Las Vegas Veneers
A Smile That You Can Be Proud Of
At Arroyo Dental, our team is dedicated to giving you a smile that you can be proud of. Veneers, which are made out of porcelain, are placed over existing teeth to improve its appearance. Unlike a dental crown, veneers do not cover the entire tooth and are just placed on the front of the tooth.
Veneers are most commonly used as a solution for:
Discolored teeth where composite fillings will not blend in with the tooth's natural enamel color
Teeth that have become discolored following a root canal procedure
Worn down teeth due to extensive trauma or normal wear
Teeth that have been broken or chipped
Teeth that are misaligned or crooked that don't require braces
Set of teeth that have gaps in between
If you think that veneers are the right solution for you, please contact our office at (702) 405-8600.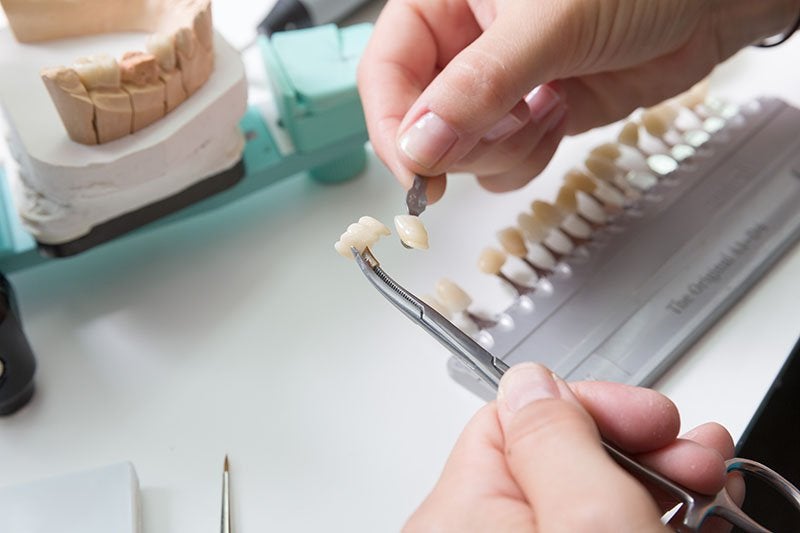 Why Arroyo Dental?
Same Day Appointments
In Office Dental Savings Plans
Most Insurance Plans Accepted
Conveniently Located by the 215
Free Exam & X-Rays for New Patients
0% Percent Financing Through Care Credit