Las Vegas Teeth Extractions
Giving You the Relief that You Need
Over time, our teeth move and can become impacted, crowding around surrounding teeth and requiring a tooth extraction. When this happens, you will often have dull pain and swelling around the gums. At Arroyo Dental, our team of professionals is able to diagnose the problem and offer solutions. You may also need a tooth extraction if a tooth has become damaged which cannot be remediated with a crown.
To ensure that your entire experience with us is comfortable, we provide:
Tools that are effective and comfortable for patients
Implementation of modern techniques that have proven to be effective
An environment that is non-invasive and welcoming
Open availability for any questions or concerns about the procedure
Same-day appointments for when waiting is not an option
If you think that you need to have a tooth extracted, please do not wait to call us at (702) 405-8600.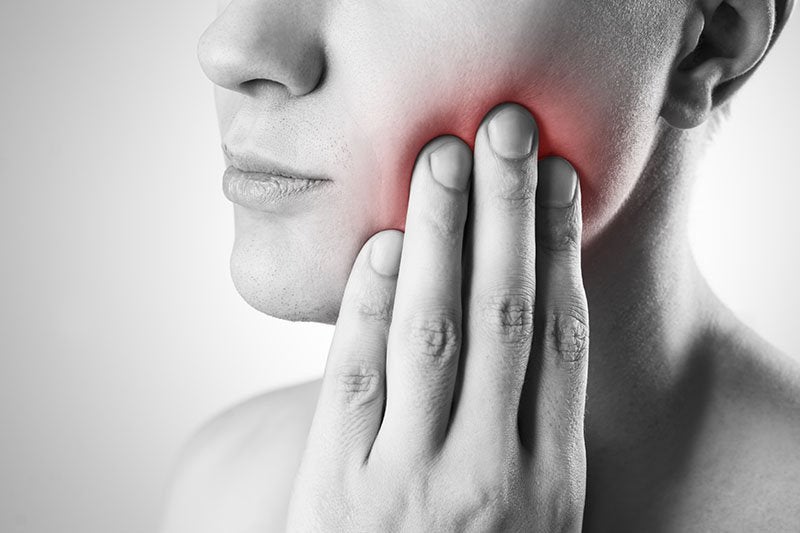 Why Arroyo Dental?
Same Day Appointments
In Office Dental Savings Plans
Most Insurance Plans Accepted
Conveniently Located by the 215
Free Exam & X-Rays for New Patients
0% Percent Financing Through Care Credit