Dental Implants in Las Vegas
A Permanent Solution to Restoring Your Smile
During a dental implant procedure, a rod is surgically inserted directly into the jawbone, which will then act as the supporting anchor for the fabricated replacement tooth. What makes this procedure so effective is that the rod will eventually fuse with the jawbone, creating a permanent binding. Due to the fusing of the bone, patients report that their implant feels like their natural tooth. At Arroyo Dental, we have over 15 years of experience in completing dental implant procedures. Throughout the entire process, our team will make sure that you are comfortable.
Dental implants provide many benefits, such as:
Implants will last for years
They feel like your natural teeth
Your natural speech will not be affected, such as with dentures
Due to their permanent nature, they are more comfortable than other methods
To learn if dental implants are for you, contact us at (702) 405-8600.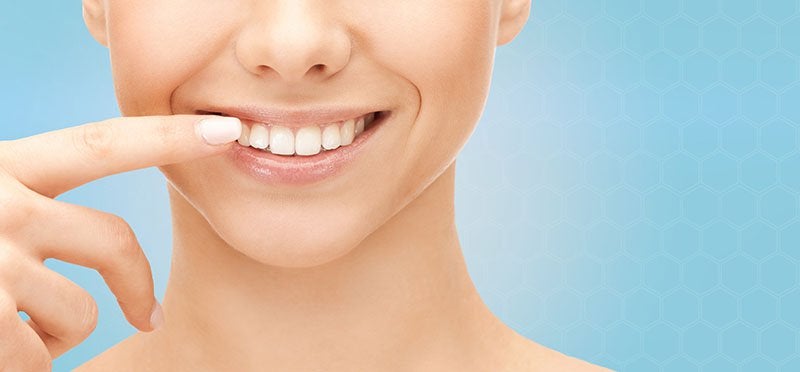 Why Arroyo Dental?
Same Day Appointments
In Office Dental Savings Plans
Most Insurance Plans Accepted
Conveniently Located by the 215
Free Exam & X-Rays for New Patients
0% Percent Financing Through Care Credit