General Dentistry Services in Las Vegas
Keep Your Teeth & Gums Healthy with Regular Check Ups
Scheduling regular checkups is the first step in keeping your smile shining brightly for years to come. While most Americans tend to put off going to the dentist until they have a serious condition that is causing them pain, it is much more cost-effective to allow your dentist to monitor your dental health for any developing issues. During a checkup, the dentist checks for any cavities and other problematic issues. Additionally, the dentist will screen for oral cancer, inspecting for any of the early symptoms. Oral cancer, while treatable, is a serious condition that requires early intervention in order to have a great chance of successful treatment.
At Arroyo Dental, our general dentistry services include:
Exams
X-rays
Dental cleanings
Fillings
Extractions
Bridges and crowns
To learn more about our general dentistry services, or to schedule an appointment, give us a call at (702) 405-8600.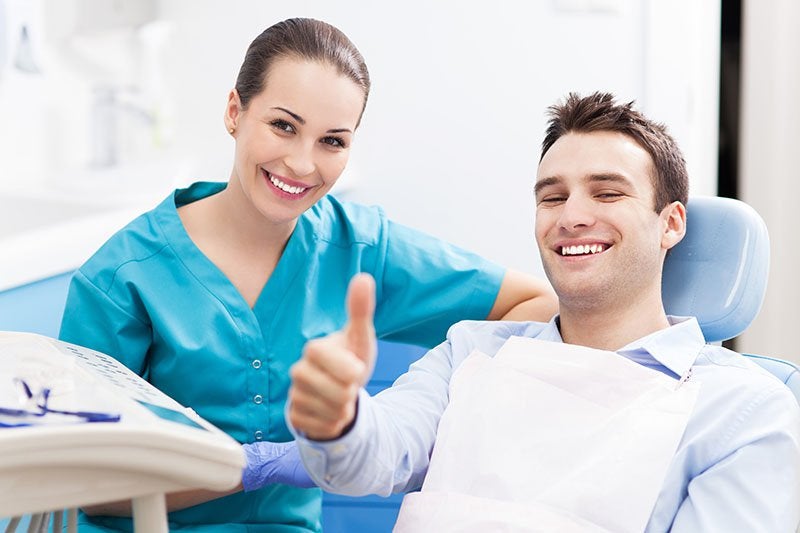 Why Arroyo Dental?
Same Day Appointments
In Office Dental Savings Plans
Most Insurance Plans Accepted
Conveniently Located by the 215
Free Exam & X-Rays for New Patients
0% Percent Financing Through Care Credit