Cosmetic Dentistry in Las Vegas
Giving You That Perfect Smile!
Our smiles say so much about us. Allow Arroyo Dental to give you a smile that is as beautiful as you are. We offer a comprehensive set of cosmetic dentistry services to help you get that perfect smile.
Our cosmetic dentistry services include:
Porcelain inlays and onlays: These are indirect fillings that are placed over teeth that don't have enough surface for a traditional filling.
Dental implants: Implants offer a more permanent solution than dentures.
Dental veneers: As a fast solution to creating a perfect smile, veneers are placed over the front of damaged or worn teeth.
Teeth whitening: Over time our teeth lose their shine. With a teeth whitening, we can restore your smile.
Invisalign: As an effective alternative to traditional braces, Invisalign can give you that smile that you've always wanted.
To schedule a cosmetic dentistry service, contact us at (702) 405-8600.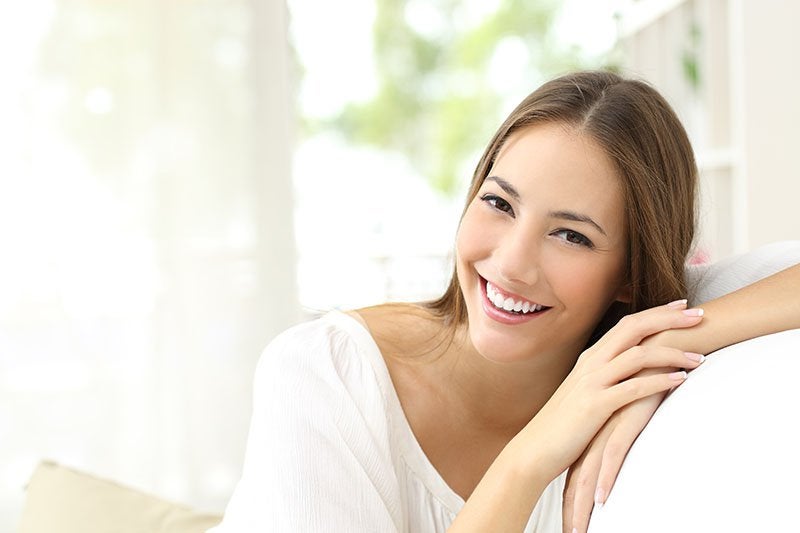 Why Arroyo Dental?
Same Day Appointments
In Office Dental Savings Plans
Most Insurance Plans Accepted
Conveniently Located by the 215
Free Exam & X-Rays for New Patients
0% Percent Financing Through Care Credit